Podcast: Play in new window | Download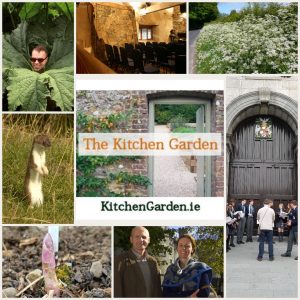 On the Show this week, we talk about Asparagus, just coming in to season now.
There's a report from Kilkenny's Dawn Choral celebration at the Hole in the Wall in Kilkenny (Ireland's oldest Townhouse Tavern). In the report there's music from the Kilkenny College Chamber Choir and Lemoncello.
We talk to Hugh Cassidy (@HortiHugo) about the late Spring and how we might catch up in the garden.
We focus on the Stoat in Nature Notes and, of course, there are jobs to do in the garden this week!
Listen on Mixcloud or download a podcast by clicking the 'download' link at the top of the page: