Podcast: Play in new window | Download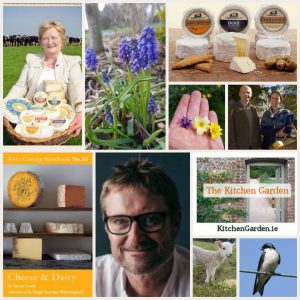 On the show this week, it's all about Cheese!
We talk to Steven Lamb from River Cottage about his new Cheese and Dairy handbook.
We also talk to Breda Maher from Cooleeney Cheese in Tipperary about their range of delicious cheeses.
As usual, there are also nature notes and some jobs to do in the garden this week.
Listen on Mixcloud or download a podcast by clicking the 'download' link at the top of the page: