Podcast: Play in new window | Download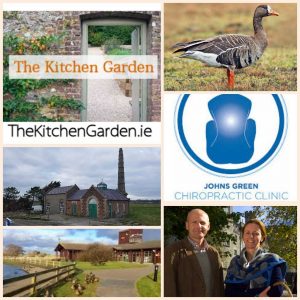 On the show this week: We discuss The Eat Lancet report in Food News.
Mags shares tips for Cooking on a Budget and how to avoid Food Waste:
1. Make a weekly meal plan (before you go shopping
2. Cook from scratch
3. Use Left overs (integrate leftovers into your weekly plan)
4. Use seasonal Vegetables
5. Learn to use cheaper cuts of meat eg Lamb lap, shoulder and neck. Chuck Beef.  Ask your butcher for help/whats good value today?
6. Use Herbs and spices for variation and flavour
7. Avoid buying veg in bags (buy loose so you only buy what you need)
8. Don't shop when you're hungry
9. Avoid Buy one get one half price offers.  There's a very good chance you didn't need it in the first place!'
10. Use dried beans, pulses etc (better quality and cheaper than tins)
11 Store food correctly to avoid it spoiling
12. Keep your fridge clutter free so you don't loose things and they go out of date……or you buy more!'
13. Eat your skins!
14. Left over bread – crumb and freeze
15. If you have something left over and you're not sure what to do with it….Google it
16. If you feel you could improve your cooking skills, do a course, ask a friend for help
We talk to Chiropractor Michael Mahony from John's Green Chiropractic Clinic on ways to avoid injury in the office or garden!
In Nature Notes, we report from the Wexford Slobs and the Wexford Wildfowl Reserve.
And in the Garden there are some jobs to do this week.
Listen on Mixcloud or download a podcast by clicking the 'download' link at the top of the page: