Podcast: Play in new window | Download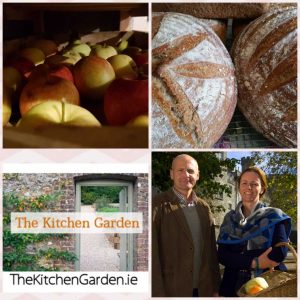 On the Show this week we learn why meat eaters live longer, Mags reports from "Our Food, Our Future" in Cork.
We look at evening classes for the Winter and learn about sourdough September.
In the Garden we discuss how best to store fruit and veg for the Winter.
there are also some jobs to do in the Garden including Spring Bulb planting and Sweet Pea sowing!
Listen on Mixcloud or download a podcast by clicking the 'download' link at the top of the page: