Podcast: Play in new window | Download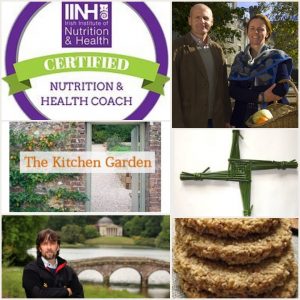 This week on the show we talk about the arrival of Spring and St. Brigid.
We are joined in the studio by Dec Gilmore from Nude Nutrition to talk about his work, how we can turn new year resolutions into year long habits and Low Carb High Fat.
There's a recipe for delicious Oatcakes.
We talk to Irish man Alan Power who is head gardener at one of Britain's finest and busiest open gardens in the UK – Stourhead.
There are also some jobs to do this week.
We finish with "First Day of Spring" by Graham Parker – from his 12 Haunted Episodes album (1995).
Listen on Mixcloud or download a podcast by clicking the 'download' link at the top of the page: