Podcast: Play in new window | Download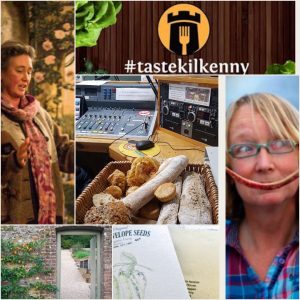 In the Kitchen Garden this week we talk to Josephine Plettenberg from SpeltBakers.ie about Spelt Flour, her breads and cakes and supporting local Artisan producers.
In the Kitchen it's time for a tasty January Treat.
We also talk to Mads McKeever from BrownEnvelopeSeeds.com about her Organic Seed Farm, the varieties of plants available and what we can sow now.
In the Garden there are a few jobs to be done, if the rain holds off!
Listen on Mixcloud or download a podcast by clicking the 'download' link at the top of the page: