Podcast: Play in new window | Download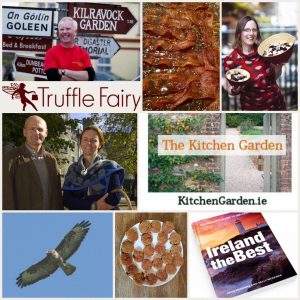 On the Kitchen Garden Radio Show today we spoke to Mary Teehan from @thetrufflefairy about Chocolate.
We discussed some upcoming Bread Making and Butchery Courses in Kilkenny.
We had a recipe for Beer and Bacon Cookies and we talked to John McKenna about his new guidebook 'Ireland, the Best'.
There were some jobs to do in the garden and we closed the show with 'Chocolate' by Snow Patrol.
Listen on Mixcloud or download a podcast by clicking the 'download' link at the top of the page: