Podcast: Play in new window | Download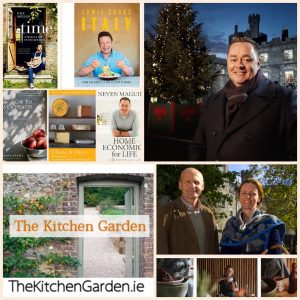 On the show this week: Mags has started the Bird Watch Ireland Garden Bird Survey.
There are gift suggestions for the Cook, Foodie or Gardener in your life as well as a selection of our favourite Cookbooks from 2018.
We also talk to Neven Maguire about his Christmas in Kilkenny TV shows.
I chat to Lucy Brazier about Christmas at River Cottage in the UK and their plans for 2019.
There's even time for a couple of jobs in the garden.
Listen on Mixcloud or download a podcast by clicking the 'download' link at the top of the page: