Podcast: Play in new window | Download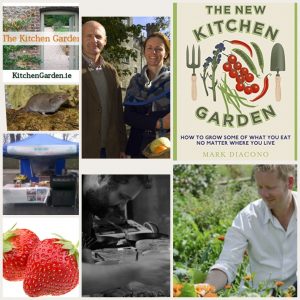 On the show this week we talk about Strawberries, just coming in to season now.
We're joined by Podge Reade from the Bula Bus to talk about Street Food.
We also talk to Mark Diacono from Otter Farm in the UK about the unusual food crops he grows on his 'climate change farm'.
In Nature Notes we talk about the Pygmy Shrew, there's poetry by Seamus Heaney, some jobs to do in the garden and the Summer Suite by Paul Reade to finish the show.
Listen on Mixcloud or download a podcast by clicking the 'download' link at the top of the page: